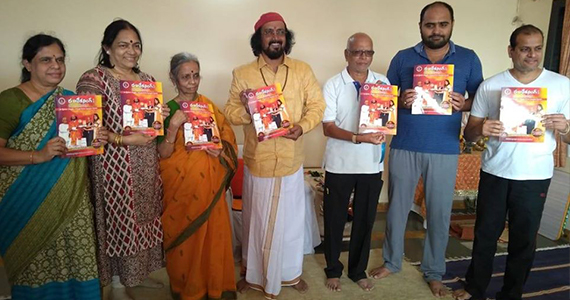 A broad range of articles
"The Awakening" is published in English and also includes articles in Hindi and in Marathi for readers based in India.
Articles in the magazine demystify the various aspects of Kriya Yoga. The magazine also contains articles and information on important and enduring topics of spirituality, Yoga, health, lifestyle, and science.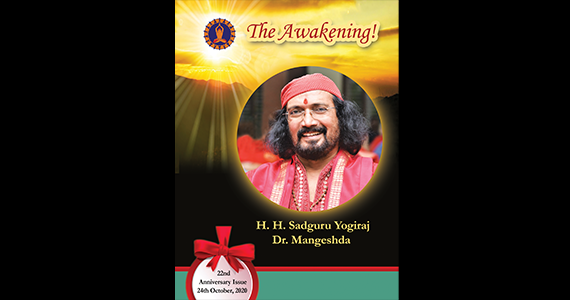 22nd Anniversary Issue
"The Awakening" is the foundation's annual magazine. Published every year on Oct 24 with a special message from His Holiness Sadguru Yogiraj Sri Sri Mangeshda, "The Awakening" is distributed through the foundation's centers to different locations worldwide including the US, UK, Australia, and the Middle East.
Download